Connecting Cultures
through Food
Connecting Cultures
through Food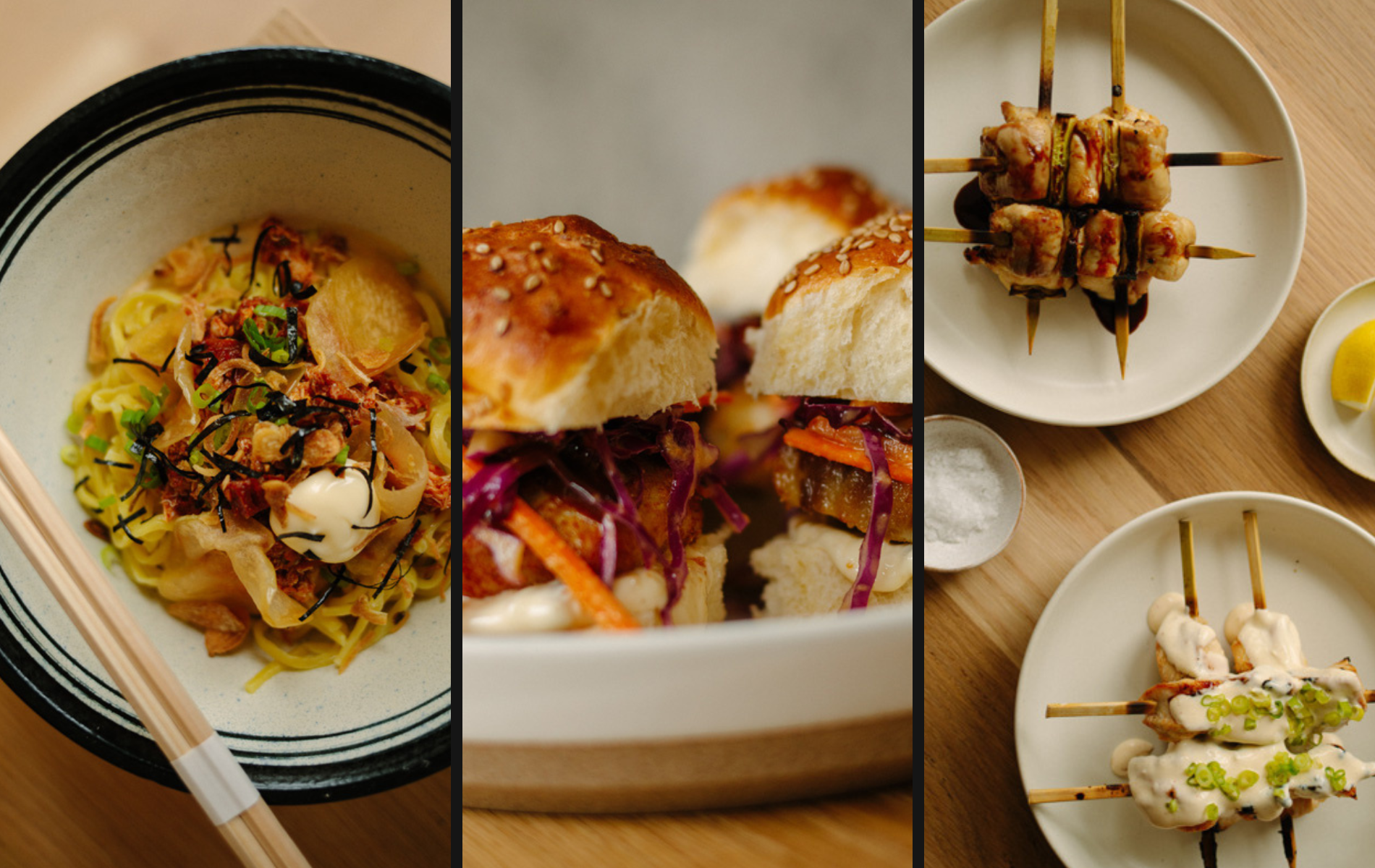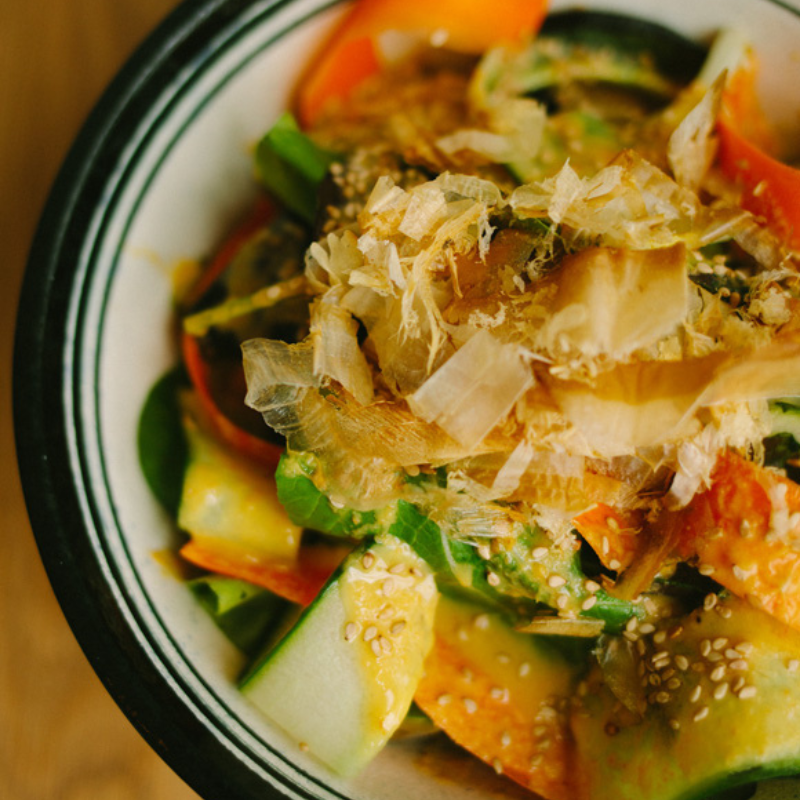 About Enso
The meaning of the name stems from a common Buddhist symbol that represents coming full circle in the journey of enlightenment. Enso's menu interlinks Japanese and Southern culture to create thoughtful and authentic dishes that are a unique addition to the Louisville food scene. The concept offers a thoughtful array of flavors that can be seen as a rarity in the South. The bar program features spirit-focused items that complement the varying cultures at play. Japanese whiskeys, sakes, and highballs are just a few of the bar inclusions that make it unique.
Enso is a Southern restaurant using Japanese technique and style to connect the parallels in culture. Yoshoku (Western cuisine) taken to a specific region in the American South. The restaurant will have a closed kitchen with an 8 top chef table in the kitchen, in addition to a 4-6 bar seat raw bar beside the bar which will be run by a chef nightly. The kitchen has a milk bread program, housemade udon noodles and a heavy emphasis on coal-grilled food.

Best Culinary Experience in Louisville
Why Enso
Premium Vendor Partnerships
Locally Sourced Ingredients
Regionally Sourced Ingredients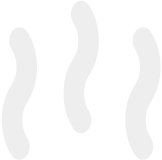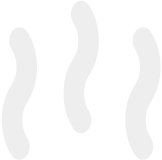 We are connecting the parallels in culture between Japan and the American South. All service is a la carte and comes out as it is prepared to ensure they are served at their peak. Share the table with family and friends. We are honored to welcome all as our guests.
Chef Weeks
Lawrence Weeks dedicated himself to cooking when he was a child growing up in a Creole-Cajun household in central Kentucky.
His professional career began in 2010 after finishing culinary school. Lawrence worked under multiple James Beard-recognized chef Todd Richards at The Pig and The Pearl in Atlanta, where Richards encouraged him to "find his roots in food."
When Lawrence returned to his home state, he started Locals Only: a Louisville pop-up that focused on local people, products, and food. In 2021, Weeks became the Executive Chef of North of Bourbon where his cooking now connects the city of New Orleans with his unique uses of Southern ingredients in unexpected ways.
Weeks, a partner and Executive Chef for Ensō, leads the culinary team behind this new concept. Chef Weeks has curated a menu that reflects his passion for Japanese culinary technique coupled with his long-standing ties to Southern cuisine.
A New Concept By North of Bourbon Team
News & Articles